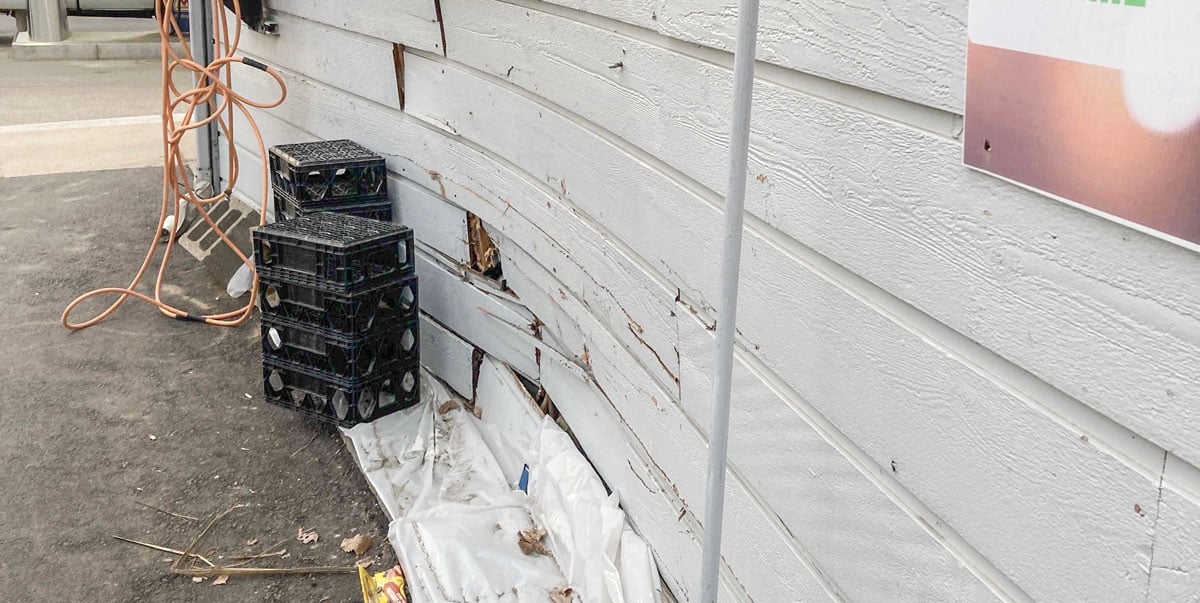 Without proper obstruction, motorists accidentally drive their cars into buildings 60 times a day in the US, causing damage and loss to businesses and homeowners.
The Storefront Safety Council is a group of volunteers that are "passionate about ending vehicle-into-building crashes." They have a variety of experts to help them address the causes and prevention of cars hitting buildings. Members include architects, risk managers, parking specialists, lawyers, and perimeter safety professionals. They have collected data from years 2014-2021 and have determined that there is an average of 60 vehicle/building impacts daily, 500 deaths annually, and 4,000 injuries each year.
The main cause of these accidents are operator error, happening 20% of the time. The top impacted storefronts are retail stores – 29%, commercial buildings – 20%, restaurants – 19%, and the remaining 32% includes "other" buildings.
When a Vehicle Impacts Your Building:
It is critical to call 911 immediately to address the medical needs of any patrons, workers, pedestrians, or vehicle occupants. Additionally, the fire department should be called on site in case any gas lines were effected, which could start a fire or explosion. The emergency response report is also useful in your insurance claim for timing and dates.
Additionally, you will want to call your insurance company (after emergency units) to make a claim and so they can assess the damage. Your restoration contractor, general contractor, and/or engineer should be your third call, so that board-ups can take place and structural support can be implemented. Structural damage makes the building unsafe for any occupants.
The key is to protect people on site and also protect your investment in your building. Preserving the least amount of damage will get you back to business faster.
Ways to Prevent Vehicle Impact:
The Storefront Safety Council recommends that keeping parking away from the building through space or barricade. Even if it isn't required through codes or standards, adding bollards, parking blocks, and guardrails can be beneficial in protecting your business. Also adding sidewalks and landscaping between the parking lot and the building could add enough space to account for those who mistakenly push the gas rather than the break while parking. When designing a new commercial building, it is a good idea to talk to your architect about features that can protect your investment from automobile users.
For those businesses and residents in Michigan, keep our 24-hour number 855-WOLGAST stored in your phone should you have an emergent need for board-up or structural support. We can also design and restore your building if needed.